Por Jesika Millano
Para AL DIA TODAY
FELLSMERE – Operation Hope delivered 600 backpacks and school supplies to low-income children in Central Florida on Aug. 1 to help families affected by the coronavirus pandemic.
This year, despite the health crisis, the local non-profit organization helped relieve the stress of many parents by providing their children with the supplies they need.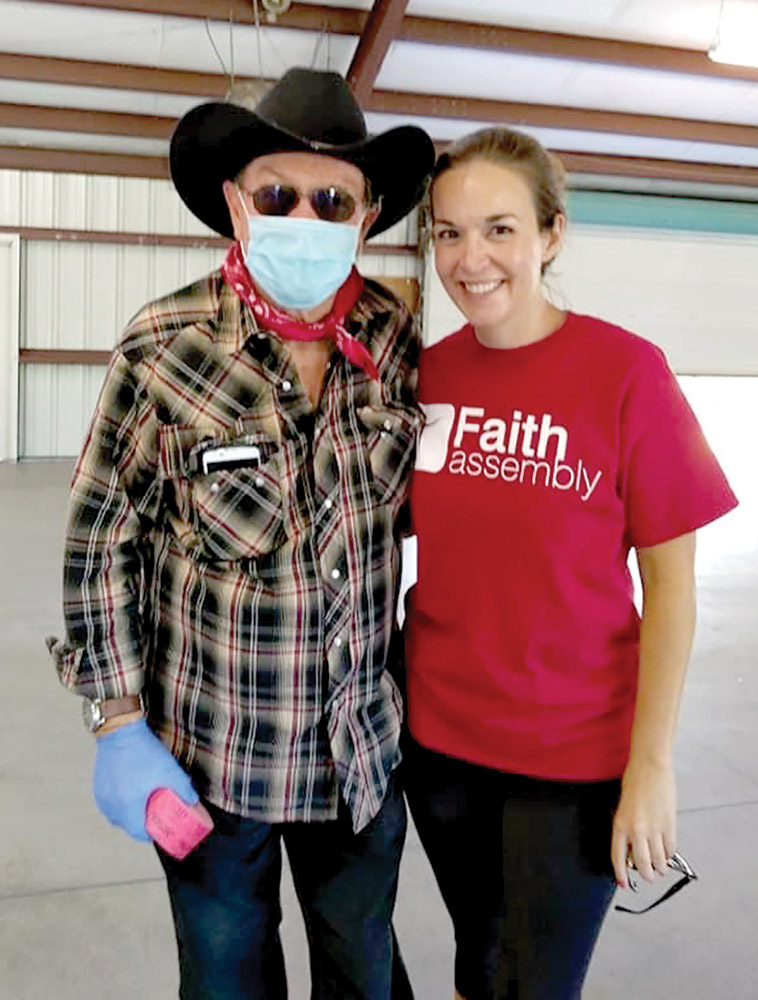 "Due to the pandemic, it is a huge help to many families since so many parents are unemployed and do not have access to these resources right now," said Jesse Zermeno, the organization's founder.
Since starting Operation Hope in 1997, the organization's Back to School program has delivered needed supplies to thousands of children, thanks to donations given by public and private institutions.
The process of distributing school supplies generally takes place within the Operation Hope Community Center, but this year was different due to COVID-19. To guarantee compliance with the safety protocols, families remained in their vehicles while the foundation's volunteers handed them the supplies.
That same day, Operation Hope also gave out food to those in need.
Zermeno said the foundation increased its food distribution program after pandemic started in order to support dozens of families who receive this service twice a month.
Food is donated by public and private companies as well as organizations. A large amount of the donations come from the Treasure Coast Food Bank in Fort Pierce.
"This year's Back to School event was fantastic because we received so many donations for children and their families," Zermeño said.
"That fills us with immense joy. I am very happy to be able to help others in the midst of this unprecedented situation."
Zermeño also thanked his army of volunteers for their hard work and support.
"Many people, businesses, volunteers, and churches have stepped forward to help serve our community and we are grateful for all of the support. I am thankful with all my heart on behalf of all these families," he added.
Operation Hope's volunteers are now gearing up for their next big events: Thanksgiving and Christmas.
Over the course of 20 consecutive years, the organization has delivered more than 16,000 turkeys to low-income families as well as toys for little ones.
For more information on Operation Hope, or to make a donation, log on to www.operationhopefl.org or call (772) 571-0003.